FAST & AFFORDABLE BULK SMS SERVICES
Get your message across all networks & devices worldwide!
The Global Communications Platform for Individuals & Businesses
We offer fast, reliable and cost-effective bulk SMS services to help you engage your existing customers, and get more customers. In general, to help you reach your target audience. Our partnership with an international IT and telecommunications company provides us with the features and functionalities to satisfy all your bulk SMS needs.
Our pricing cost as low as 90 kobo per SMS credit. Join the community of 24K+ clients sending over 2.5 billion messages every month across 800+ mobile network operators worldwide, from our portal and that of our foreign partner.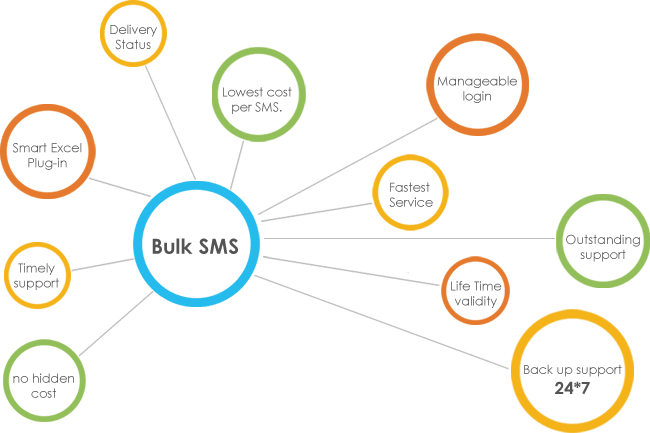 Get your message across all networks & devices worldwide! Create your bulk SMS account now and get FREE SMS CREDITS.
From partnership with a global company of highly motivated and qualified professionals, we've built the foundation that supports client needs and empowers innovation. With over 2.5 billion monthly transactions, our platform can support all your bulk SMS needs. Efficient routing and high throughput ensure that your messages are delivered instantly.
Our partnership with a global firm enables us to maintain 99% uptime; 7 global data centers that are strategically located to ensure maximum redundancy and limited latency; 600+ qualified professionals from around the world working with the unified goal of providing a robust mobile communication platform for our clients.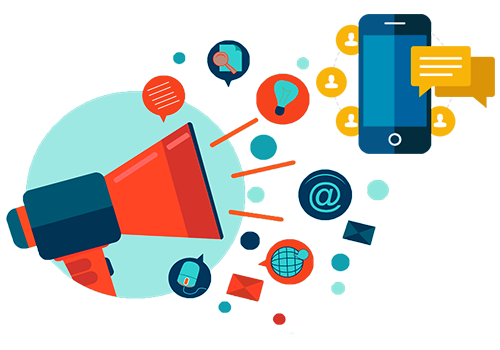 People around the world rely on their mobile phones to navigate their lives. Mobile is the effective digital channel to communicate with individuals & corporate firms. How consumers engage with mobile defines how they communicate, shop, and engage with businesses.
Some of our foreign partner's clients using the same Cloud Communication services we are now offering you include Google, WhatsApp, Etisalat, Facebook, Emirates, Microsoft, Telegram, ICICI Bank, Amazon, Airtel, Econet Wireless, Safaricom, Orange TM, Lebara Mobile, etc.